Accountants In Portsmouth
The Portsmouth office serves clients across several major locals, including Chichester, Fareham, Petersfield and the Isle of Wight.
There are around 50 members of staff based at the Portsmouth office including chartered accountants, tax advisers, audit managers and outsourcing managers. TC's Central Services team is also based in Portsmouth.
Address
3 Acorn Business Centre,
Northarbour Road,
Cosham,
Portsmouth,
PO6 3TH
RICHARD KEYES
GROUP CEO
Richard joined TC in 2006 as the Marketing Director and took over as Group CEO in 2016.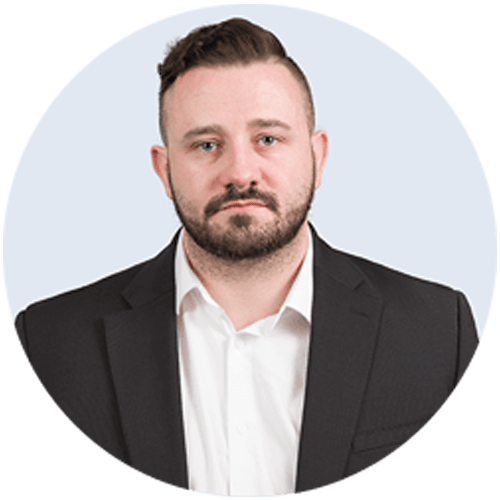 GRANT BARTHOLOMEW
GROUP COO
Grant qualified as an ACA Chartered Accountant at TC before becoming Group COO in 2016.
MARK ADAMS
HEAD OF PARTNER SERVICES
Mark heads up partner services from our Portsmouth office.
DEBBIE BEARD
TAX PARTNER
Debbie is a Tax Partner based in our Portsmouth office, who joined TC in April 2017 having spent 29 years in the profession.
GRAHAM FIGGINS
AUDIT PRINCIPAL
Graham is an Audit Principal who trained with a leading international firm of accountants before joining TC in July 2003.
HELEN KAY
HEAD OF COMPLIANCE & FINANCE
Helen is a Partner with over 25 years' experience working in the UK and overseas, and is TC's Audit Compliance Principal.
CHRIS KYLE
SYSTEMS & DATA PARTNER
Chris heads-up TC's systems and data function, which includes the on-boarding of mergers and acquisitions.
STEVE MCINTYRE
VAT PARTNER
Steve is our VAT Partner based in Portsmouth, who joined TC in 2018.  Steve has over 30 years' experience of working in VAT as both a consultant and within HMRC.
DANNY PORTER
PARTNER
Danny is a Partner who is based in our Portsmouth office.
MARTYN SMITH
PARTNER
Martyn is a Partner based in the Portsmouth office and has been with TC since 2010.
ADAM SUFFOLK
TAX PARTNER
Adam is a Partner and heads up our tax team, based in the Portsmouth office.
TC Group Portsmouth
3 Acorn Business Centre,
Northarbour Road,
Cosham,
Portsmouth,
PO6 3TH