Accountants in Colchester
TC Group is an Accountancy Age 'Top 25' firm with offices across the UK. Over a range of key disciplines, our joined-up approach offers clients a holistic service across their business and personal affairs.
The expert knowledge and experience of our in-house team of tax specialists, lawyers, financial planners, and accountants provide tailor-made services to clients in a professional, cost-effective and timely fashion.
This tailored approach ensures we meet the needs of our clients, helping them make the right decisions both now and for the future.
Colchester
7 King's Court,
Newcomen Way,
Colchester,
Essex,
CO4 9RA
Main Contact
SIMON GARNER
PARTNER
Book your free consultation today
Simon Garner
PARTNER
Simon heads up our Colchester office, specialising in corporate and business advisory services. He has a particular interest and is experienced in dealing with clients engaged in property and construction sector and those in the agricultural sector.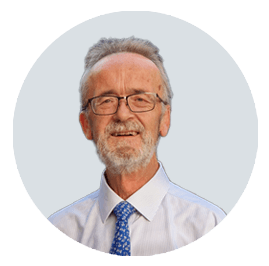 andrew taylor
PARTNER
Qualifying in 1982 as a Chartered Accountant, Andrew has 40 years experience in the profession, with 35 as a partner mainly looking after owner managed businesses and helping clients with accounting, taxation and business issues.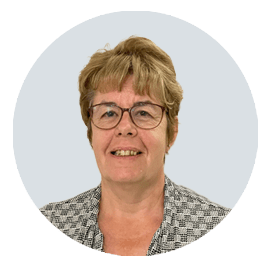 JACKIE FROST
PARTNER
With extensive financial skills, Jackie deals with a range of audit, accountancy and tax work, typically for owner managed businesses and their directors, but also for entities in the charity sector and subsidiaries of global companies.