Accountants in St. Albans
TC Group is an Accountancy Age 'Top 40' firm with offices across the UK. Over a range of key disciplines, our joined-up approach offers clients a holistic service across their business and personal affairs.
The expert knowledge and experience of our in-house team of tax specialists, lawyers, financial planners, and accountants provide tailor-made services to clients in a professional, cost-effective and timely fashion.
This tailored approach ensures we meet the needs of our clients, helping them make the right decisions both now and for the future.
St. Albans
D2 The Courtyard
Alban Park
Hatfield Road
St. Albans
Hertfordshire
AL4 0LA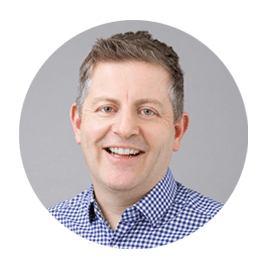 Main Contact
MARK BROOKER
PARTNER
Book your free consultation today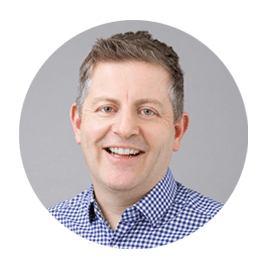 MARK BROOKER
PARTNER
Mark has over 25 years' experience in the accounting profession, specialising in finance director services with owner-managed businesses.